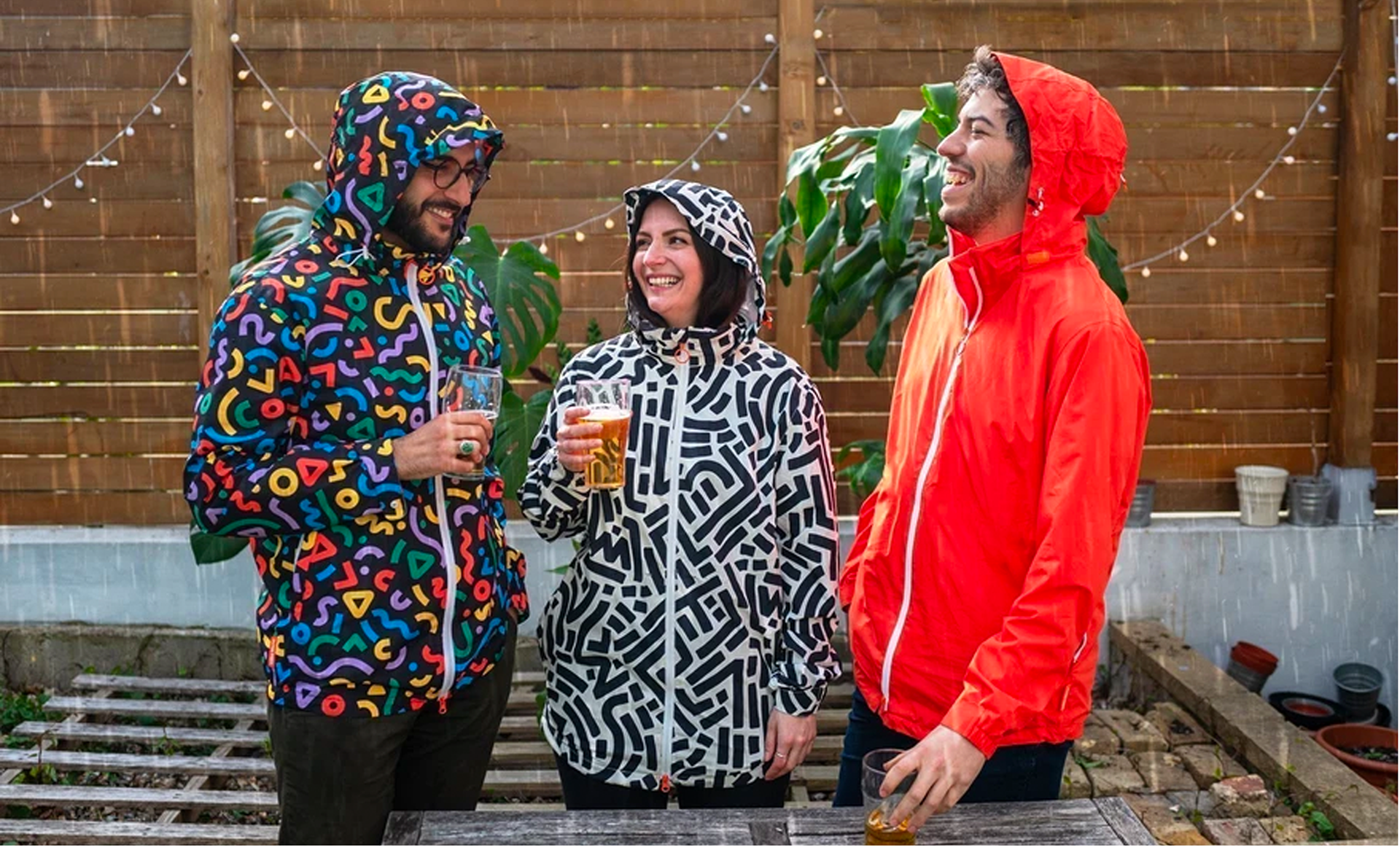 The Urban Jacket by Labo Mano was created for the urban adventurer. Whether you are taking an afternoon walk with your dogs, getting lunch with friends, or commuting to work, this jacket makes life in the city more convenient and enjoyable. Bold colors and patterns on each jacket reflect the lively spirit of those who wear it. The jacket not only looks great, it's also functional. It has 16 urban friendly features that make it unlike any other jacket on the market. The Urban Jacket is for individuals from all walks of life who are looking to enjoy new experiences and stand out doing it. For this project, I took an existing brand that I connected with and designed a site that, like the jacket, is bold and functional.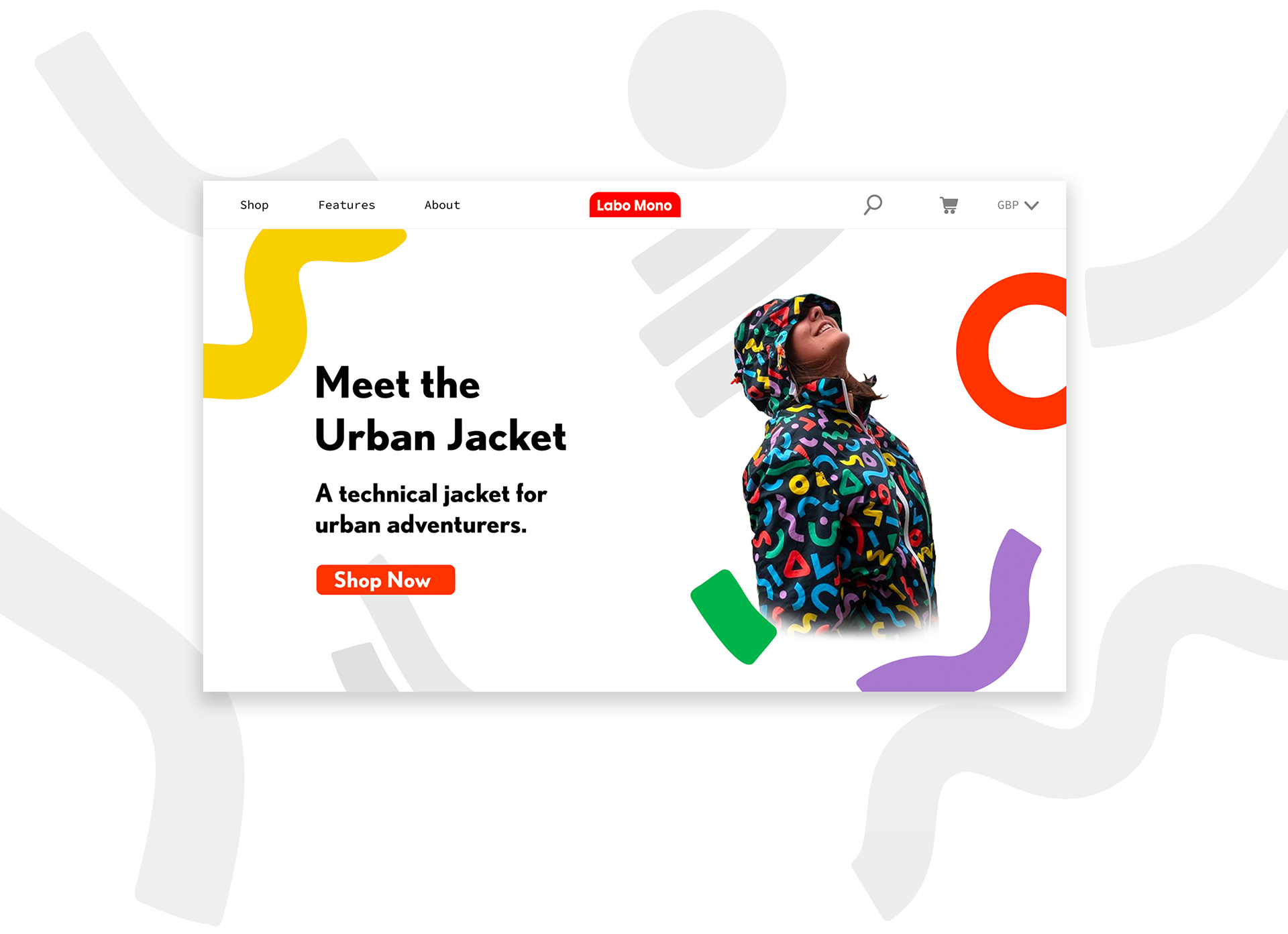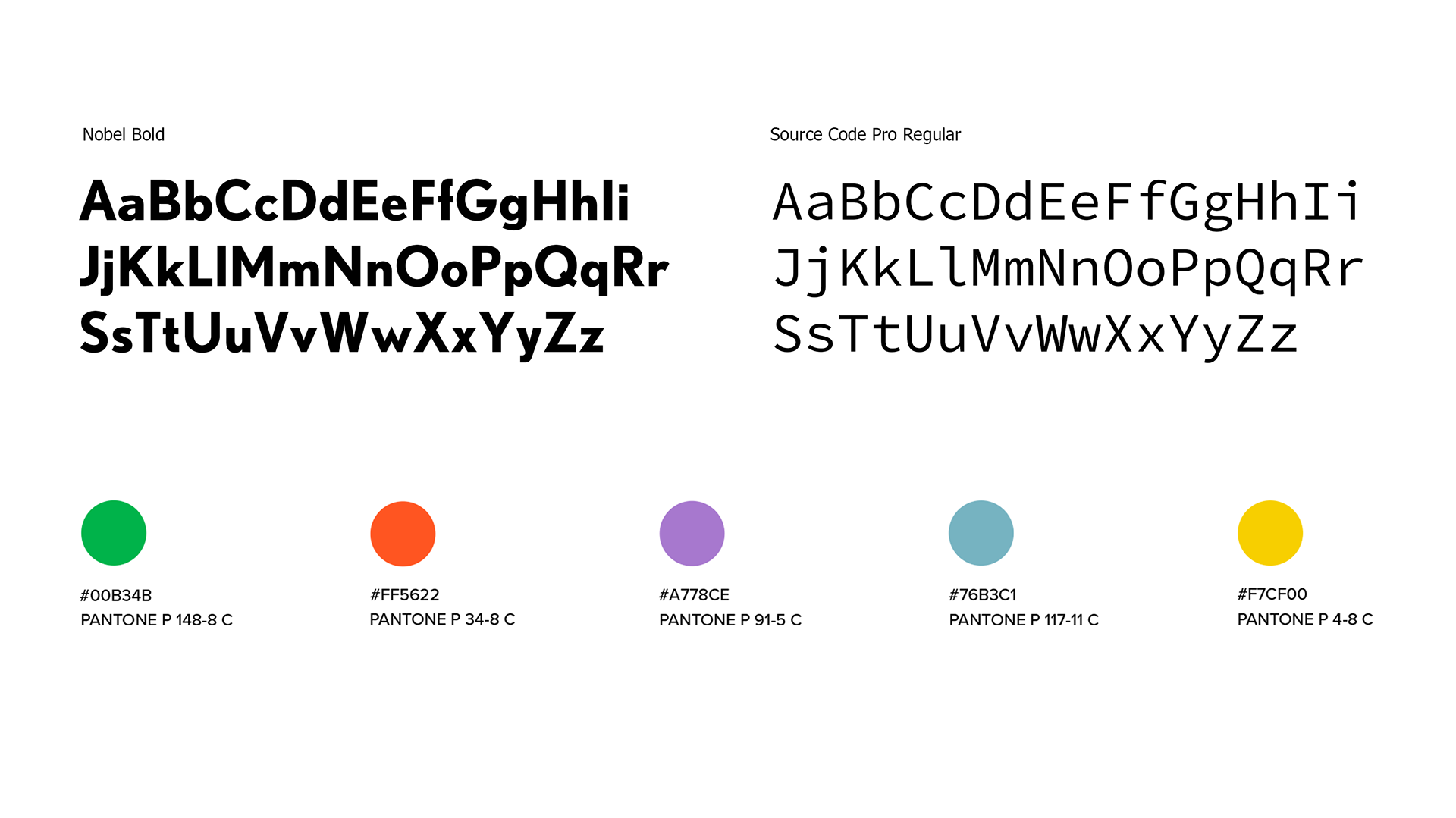 The website has a fun and playful look that represents adventure, diversity, and experience. Illustrations of a cityscape and people are included to expand upon the brand story. 

The simple layout of the features page includes playful shapes that keep the user's eye moving through the page.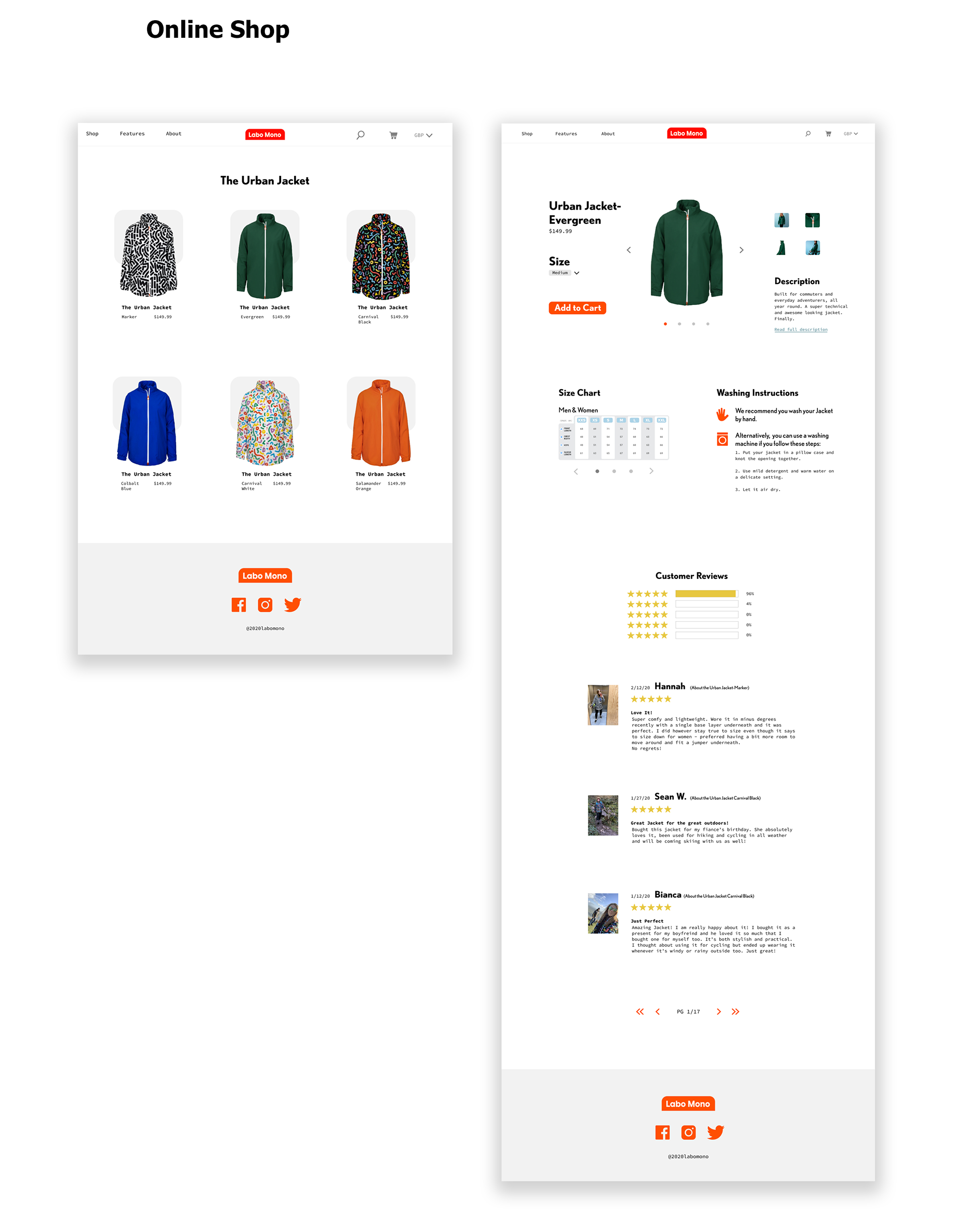 All photography by Labo Mano.