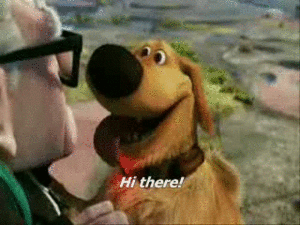 My name is Lauren Carter. I'm a graphic designer living in central Texas. In my current work, I specialize in brand identity and web design.
No design is complete without a clear strategy. By taking the time to identify the business' challenge and target market, I can discover the heart of a brand and establish the set of truths that make it unique. 
Similar to brand identities, website design starts by defining the main goals. I base creative decisions on the goals of the business and desired user actions. Understanding the user and their specific needs plays an important role in the website structure and layout. 
Outside of design, I love drawing, playing with my dog, going to the gym and watching Bob's Burgers.